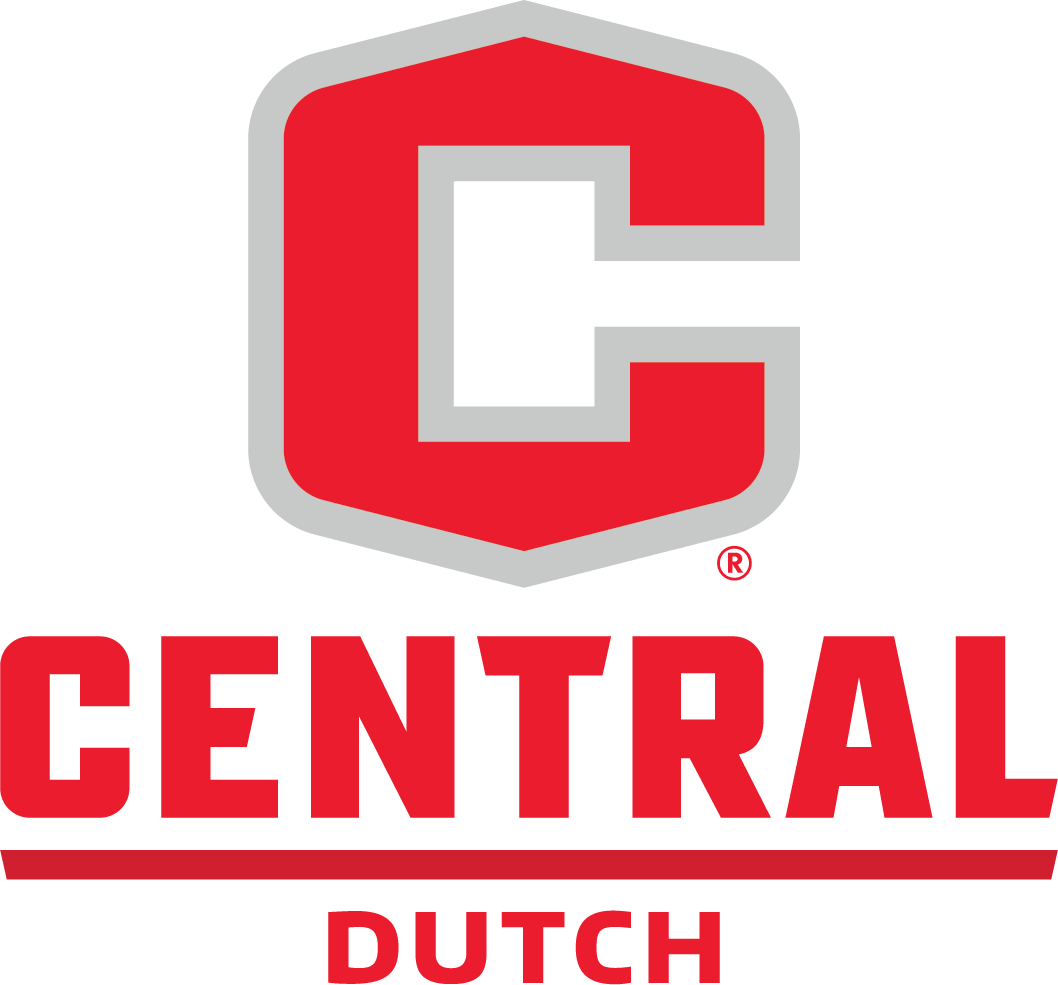 Within the closing match of the 2020 fall season, the Central School ladies's tennis staff rolled to a 7-1 victory over Loras School Thursday afternoon. Central's defeat of the Duhawks was fueled by a 3-0 run via the doubles matches in the beginning of the competition. Karleigh Schilling and Alyssa Lewton had been 8-3 winners at No. 1 doubles whereas Bronwyn Metcalf and Maddie Hartley received 8-4 at No. 2. Sarah Schirm and Alex Griggs had been capable of safe a 9-8 at No. 3.
Schilling received her fourth straight singles match, 6-2, 6-2 within the No. 1 slot. Main the staff with a 7-1 singles report this fall, Hartley rallied for a 2-6, 6-3, 6-4 triumph at No. 4.
Central's closing place within the American Rivers Convention standings stays undecided pending further matches for groups across the league this weekend. At present, Central is tied for third place within the standings. The Dutch end the autumn season 5-3.

Tags: Central Womens Tennis
2918777003
Mozilla/5.0 (Macintosh; Intel Mac OS X 10_14_6) AppleWebKit/537.36 (KHTML, like Gecko) Chrome/83.0.4103.116 Safari/537.36
575cc88b352def17aee446086222b58854b144fb
1